Pine Notes: Three Tail Dragonfly Square
Pine Notes: Crochet, Crafts, Cards & Creative ideas
Where handmade becomes a treasure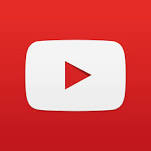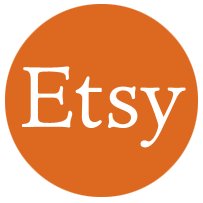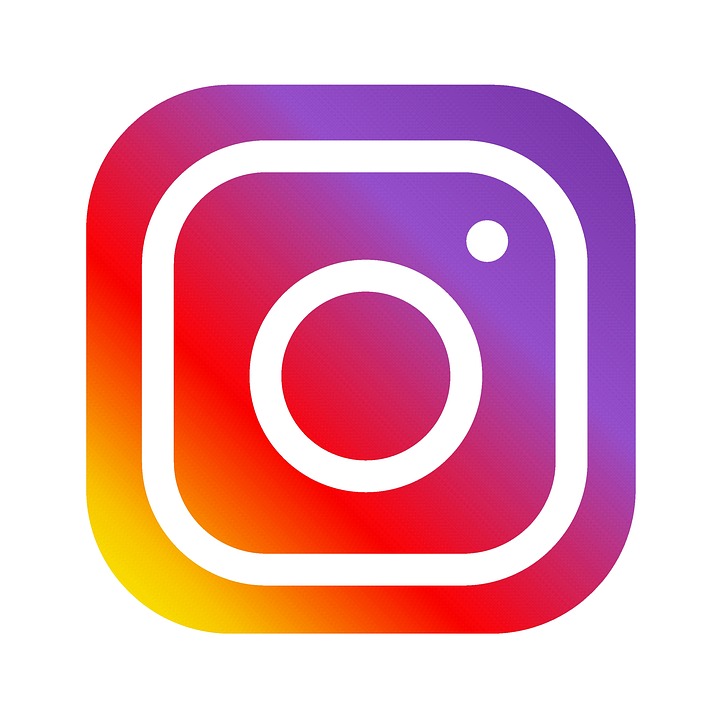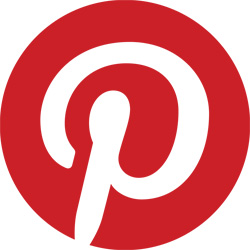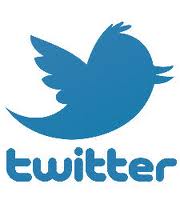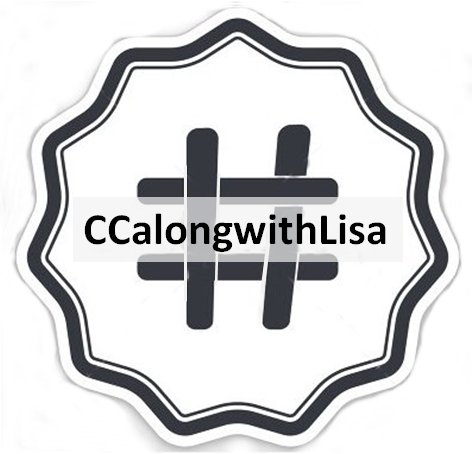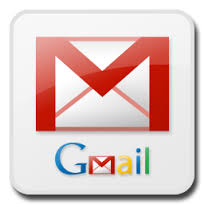 www.PineNotes.com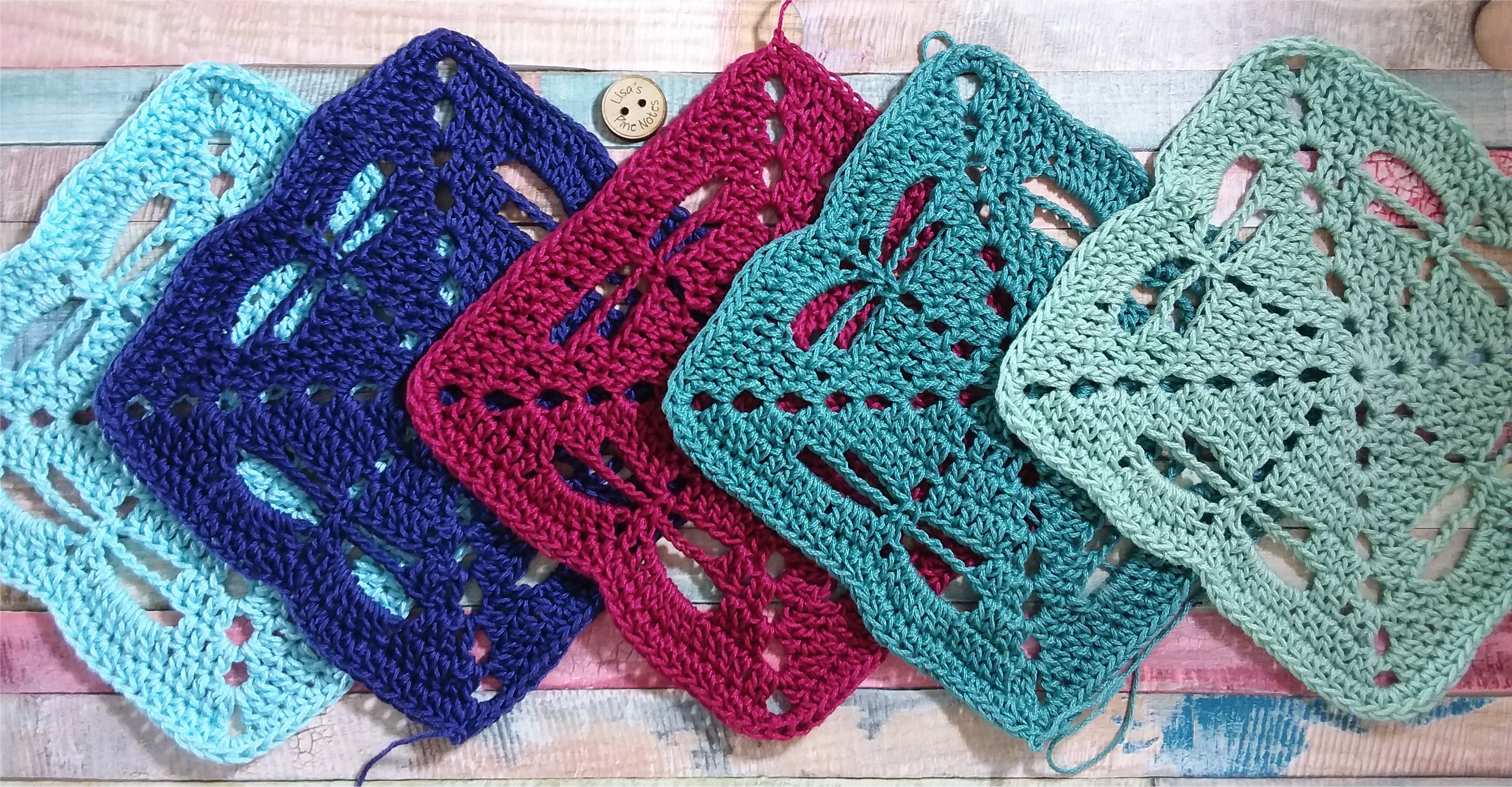 Over 10,000 views on You Tube! Thank you!
Tutorial can be found here: https://youtu.be/WIyXQEng3Rg
New for 2020 a downloadable PDF is available for purchase for the 1st time!
Thank you for supporting me and purchasing a PDF.
This purchase helps bring more tutorials and patterns!

Click here to buy: 2020 Three Tail Dragonfly Square
Technical edited by Tamara of @craftyescapism

Wondering what do do with your square?
Make a Boho Fringe Three Tail Dragonfly Halter Top!! Published May 2020!
Link: Click Here
Buying a pattern supports me and keeps the free tutorials on You Tube!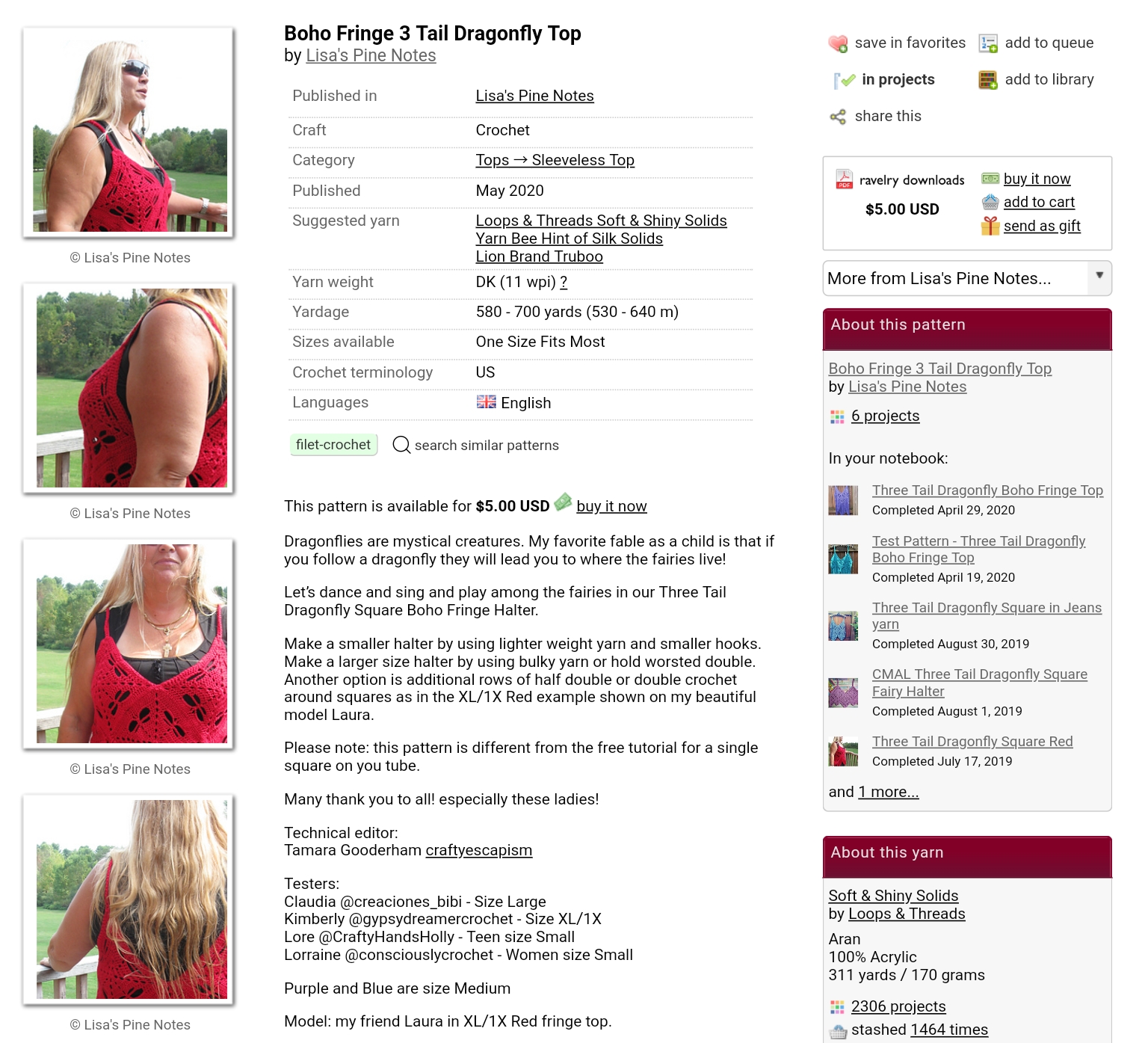 Disclaimer
Copyright 2020 Lisa's Pine Notes. All rights reserved. This pattern is my own design and property.
The download of the pattern constitutes your agreement to use it only for personal purpose.
Items made from this pattern may be sold but only crediting the designer use:
@lisapinenotes
on Instagram or my website
www.pinenotes.com
.
Because I'd credit you too if you wrote a pattern!
The pattern itself may not be copied in whole or in part, sold, or distributed in
any way. No unauthorized reproduction or use of the texts and photos is allowed.
For more information visit
www.pinenotes.com
Back to Top